Keep it Shanti
KEEP IT SHANTI is an open story. It is about yoga, life, art and music. It is about the freedom to redefine ourselves everyday. There are no rules. No names.
KEEP IT SHANTI is inspired by what happens in silence. That feeling of having been somewhere before, closer to the reality of dreams than actual life. A tactile experience, on the mat and beyond.
KEEP IT SHANTI celebrates the small moments, the unexpected and the unknown. We love spontaneous beauty, ancient wisdom, and tying things together all over.
KEEP IT SHANTI is a collective project. It  is about each one of us, it is about you. And if it works, then it is about that which connects us. Shri Krishna Sharanam Mamah.
---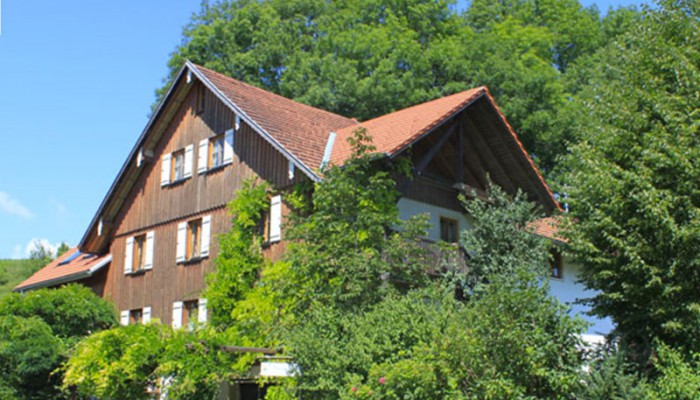 12. – 14. Juni 2015
An diesem verlängerten Wochenende hast du die Möglichkeit innerhalb weniger Atemzüge den Alltag
hinter dir zu lassen! Eine perfekte Auszeit mit Langzeiteffekt!
Das Wochenende findet in einer... Read More »
---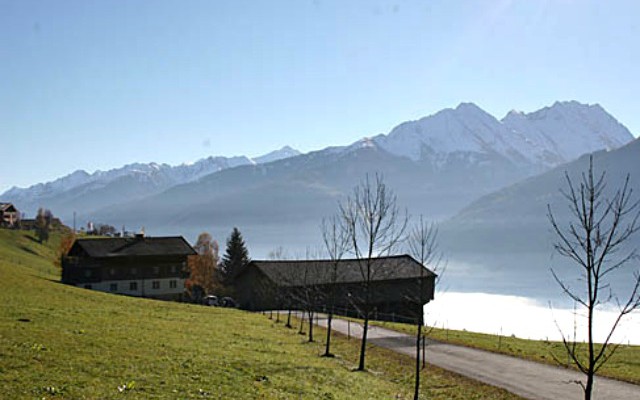 24 – 26 Okt 2014  | Mittersil, Österreich
Freitag Mittag 13.00  bis Sonntag Nachmittag ca 14.00
Und wieder wirds griabig im Gruberhof! Lust auf eine kurze Auszeit? Nicht weit... Read More »
---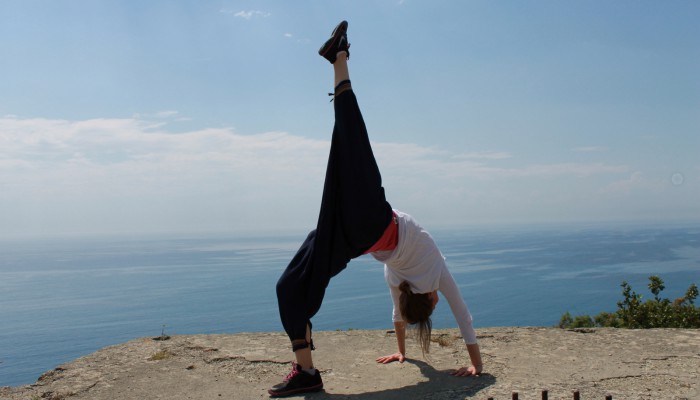 ENJOY!!
Bei unserer letzten Toskana Reise im Mai 2013 hatten wir die spontane Idee ein Video zu drehen, bevor ich in Babypause ging. Die Stunde hatte den Schwerpunkt auf Hüftöffner.... Read More »