Yoga Retreats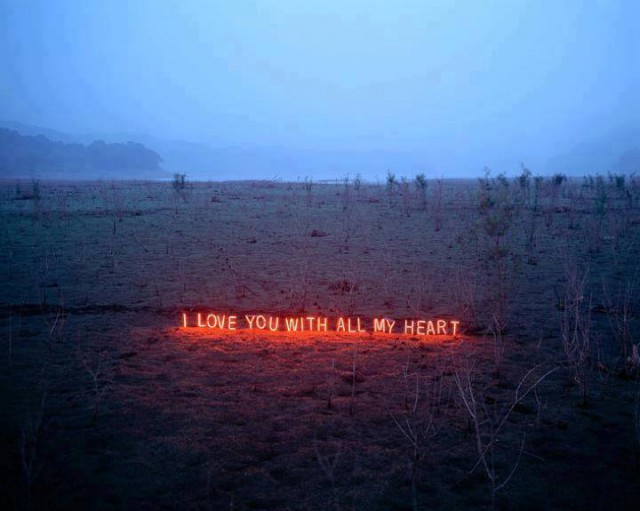 Retreats are magic.
Stepping back from the E V E R Y D A Y  hustle for a while – in order to practise, emerge, recharge.
And return to the E V E R Y  M O M E N T mode.
We will soon tell you more about our approach and stuff and love and hearts.